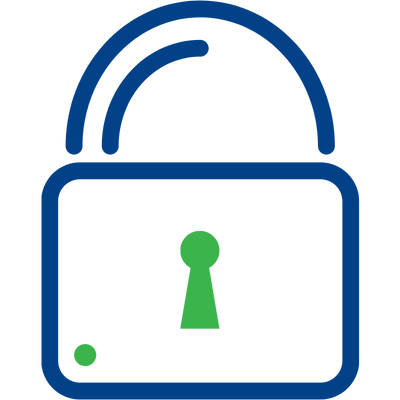 Surgeon access is at an all-time low
Thanks to increased patient loads and administrative burdens, physicians have minimal time to evaluate new products. Thanks to infection concerns, most medical offices have shut down in-person sales calls.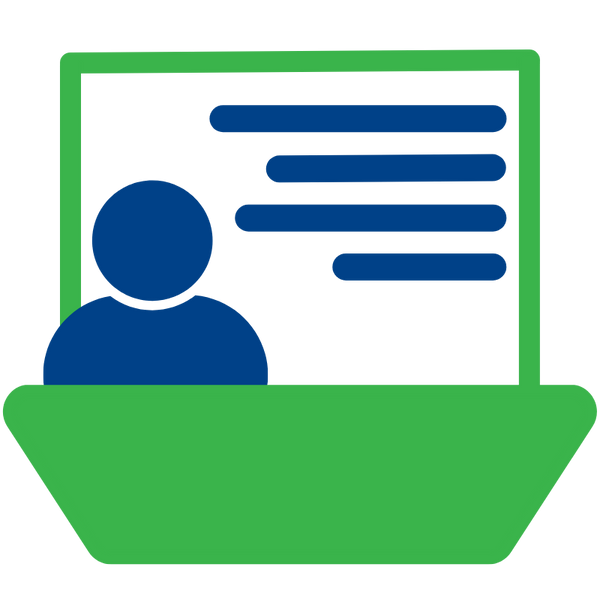 Traditional exhibit halls are declining
Trade-show attendance has dropped to less than half of pre-Covid levels. Now that educational event sponsors make content available online, physicians no longer have to be physically present. Those who aren't present have no chance to walk exhibit halls. Even before Covid, exhibit halls were ineffective for new customer prospecting. Physicians have just a few hours to tour halls several football fields wide. Many only visit the booths where they are already customers. Only a tiny number of booth visitors are prospects, much less well-qualified prospects.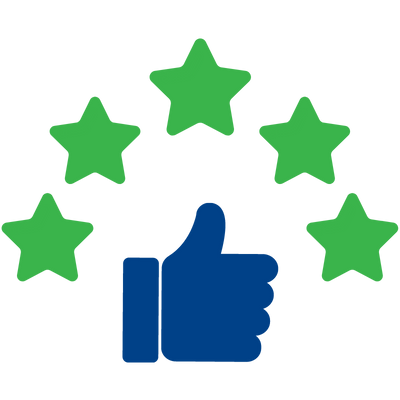 Healthcare executives say Physician Direct® meetings are just better
You only meet well-qualified prospects: You get to prescreen physicians to eliminate unproductive meetings.
You are well prepared: Know precisely with whom you are meeting and when, so you can do your homework for each surgeon.
Meetings are intimate and productive: What's the opposite of a 1-minute scrub-sink talk? Physician Direct® panelists are relaxed and reflective, with up to 15 minutes of discussion time. They say they feel less pressured as well, meaning less defensive listening.
You save big money: It's relatively rare to encounter qualified new prospects in the exhibit hall setting. You'll meet plenty of them with Physician Direct®, at about 1/5 the cost per customer.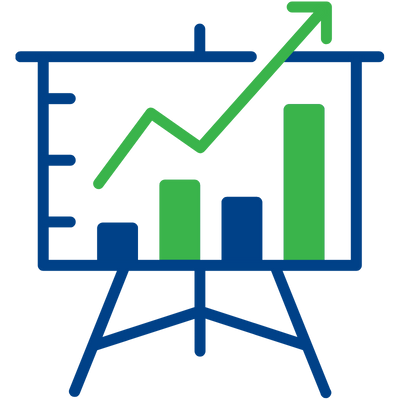 It WORKS!
More often than not, Physician Direct® meetings lead to further engagement with the physician. 58% of physicians are "very interested" in the products they see, and 32% are "somewhat interested." Some actual comments from our February 2023 meeting:
"Would love to see this product in action. When can I demo it?
"When can we use in surgery?"
"Please send me samples and information on how I can try this on my upcoming TKAs and TSAs at our ASC."
"Would love to trial the samples and get you set up with a local vendor."
"Send me some samples and we will connect at AAOS."