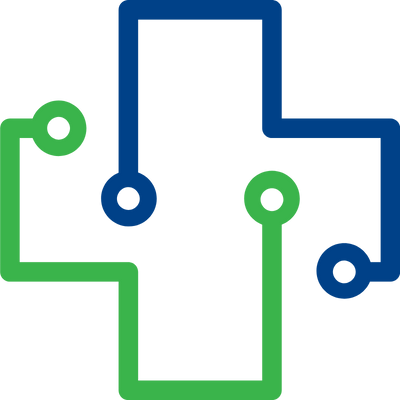 Orthopedic technology is changing rapidly and becoming more complex
From robots to regenerative medicine to digital templating to augmented reality, tech is getting better and more complicated. FDA now okays twice as many new products each month as it did 10 years ago. It can be overwhelming.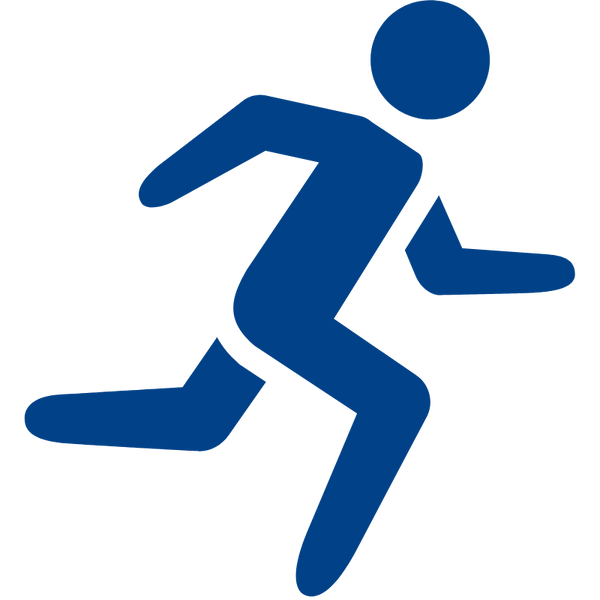 Keeping up is harder than ever
Increased patient loads and increased paperwork leave less time for new product evaluation. Most surgeons no longer see salespeople in the office and have had to avoid exhibit halls due to infection risk.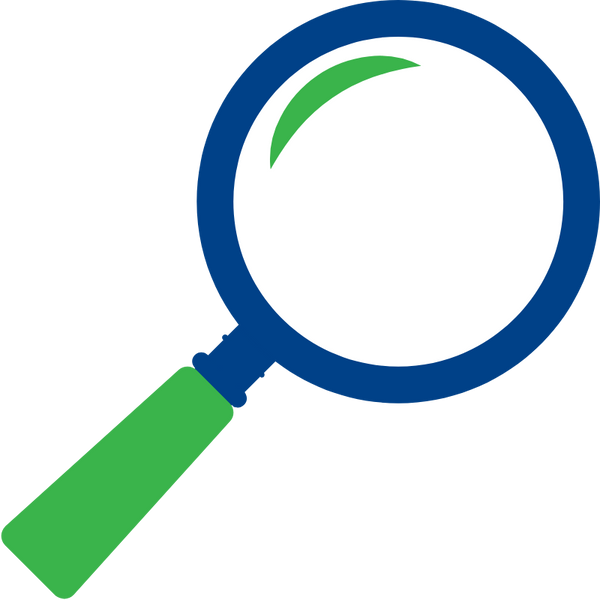 Our platform makes evaluating new products much easier and safer…
Physician Direct®'s proprietary video meeting software allows technology experts to demonstrate relevant products rapidly and thoroughly.
You take the meetings when it's convenient for you—lunchtime, before office hours, after work—and where it's convenient—your home office, a coffee shop, a hotel lobby.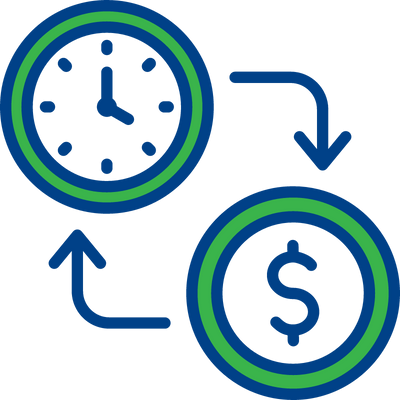 …And more rewarding
In every other industry, professionals get compensated for the difficult job of evaluating new products. Now, finally, physicians can get reimbursed for the fair market value of their time.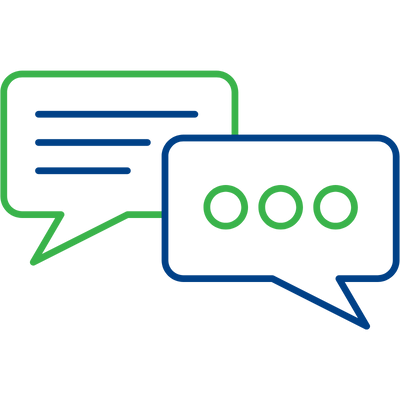 It's highly interactive, efficient and fun
Just log in at the time you've chosen, sit back, and enjoy informative, rapid-fire presentations on important new technology aimed at helping your patients and your practice. Listen, ask questions and decide which products merit further conversation at a later date.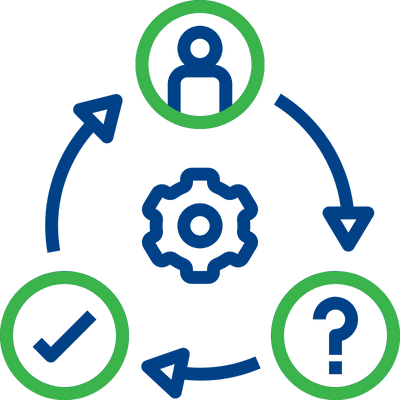 And productive…
The products and service you see are hand-picked for your practice. No wasted time with irrelevant offerings. Virtually all of our panelists have found items that changed their practices for the better, both in small and sometimes in big ways.